The price starts from 66000 GBP
A beautiful and unique project in Northern Cyprus
This project includes villas and apartments that have a unique and skillful interior and exterior design. The beach houses that are combined with the natural texture of the environment provide a peaceful and safe life.
  Famagusta-Iskele       Villa,Apartment
The life of your dreams in all its naturalness
A project that has a unique interior and exterior design and is located by the sea and in the bay. The coastal life and its natural texture will bring you a dream life.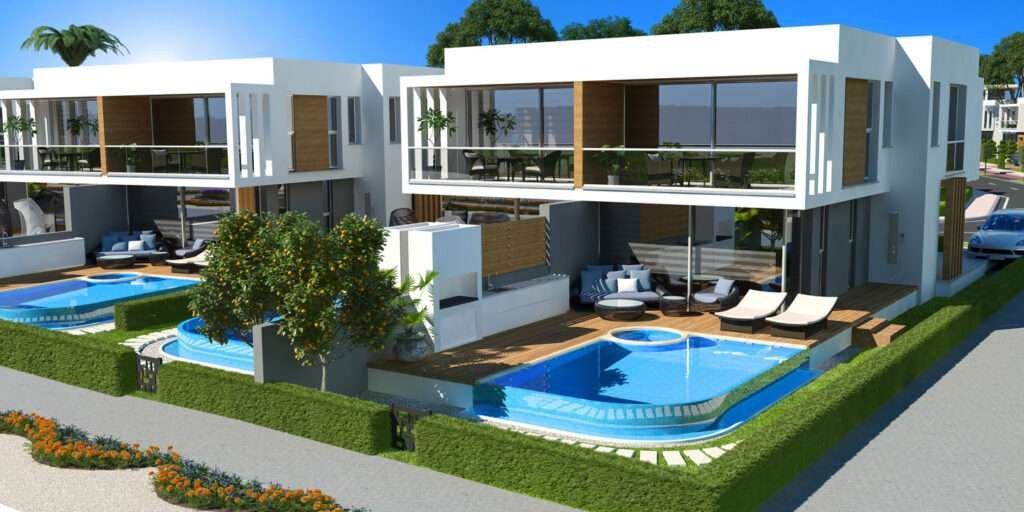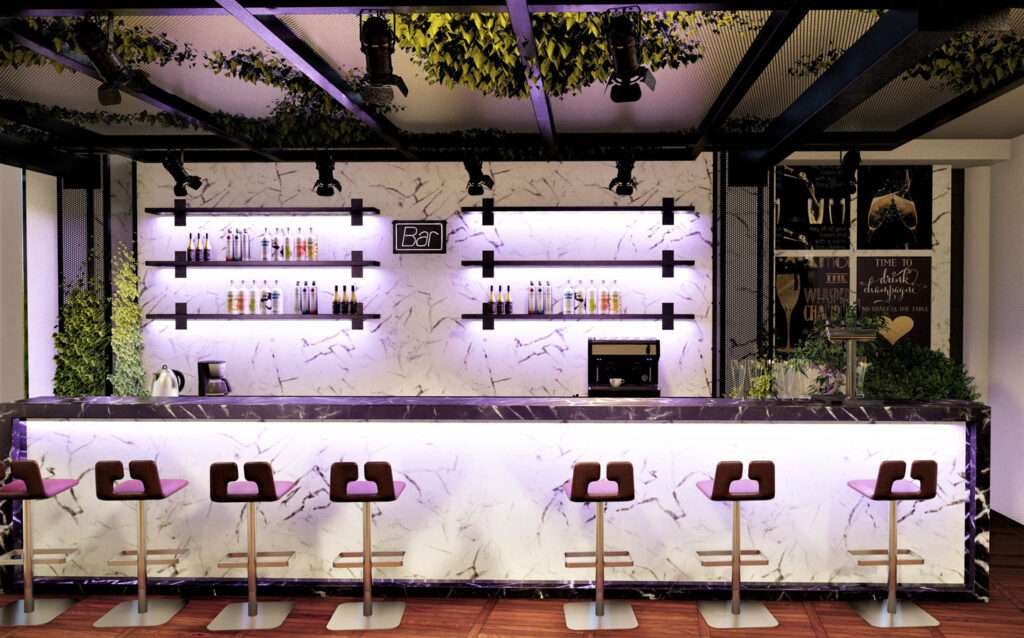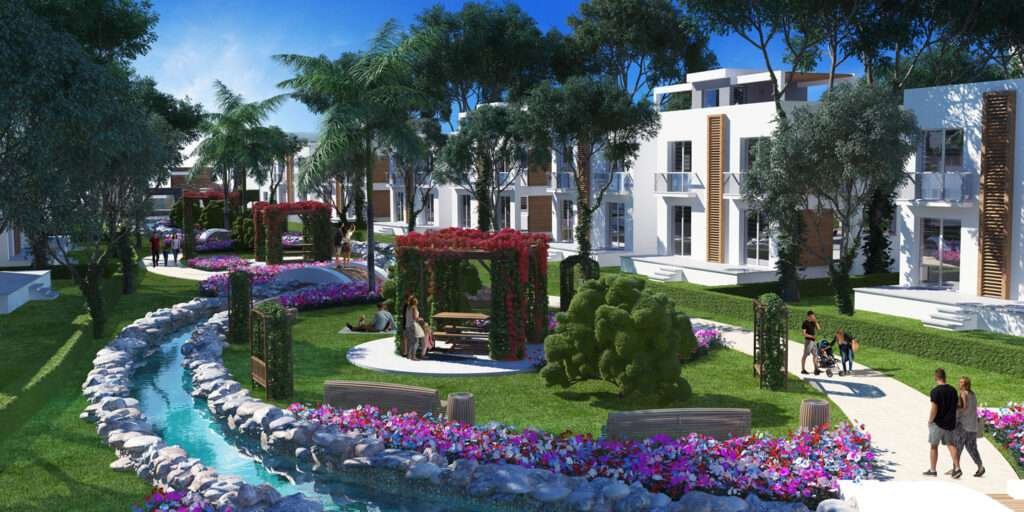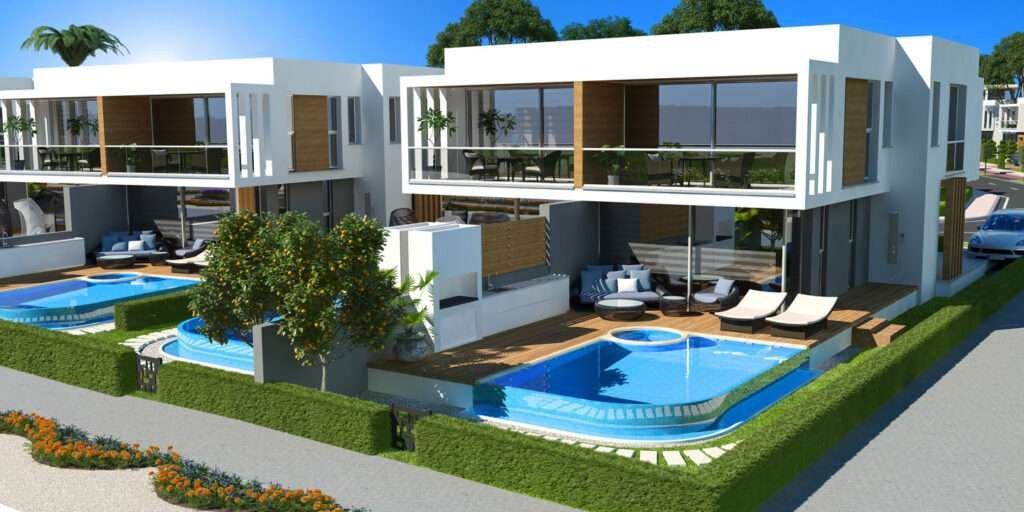 Internal view of the units