The price starts from 314000 GBP
Stylish and modern villas in North Cyprus
This project includes independent and semi-independent projects in the Dipkarpaz region. The full terms and facilities of this project have provided an excellent opportunity to invest in this beautiful area.
  Dipkarpaz       Independent and semi-independent villas
A life of peace and prosperity
This project includes stylish villas with a unique design, including independent and semi-detached villas. The Mediterranean climate and mild summers and winters as well as the proximity to the sea are important factors that have made this beautiful project the choice for investment or residence in North Cyprus.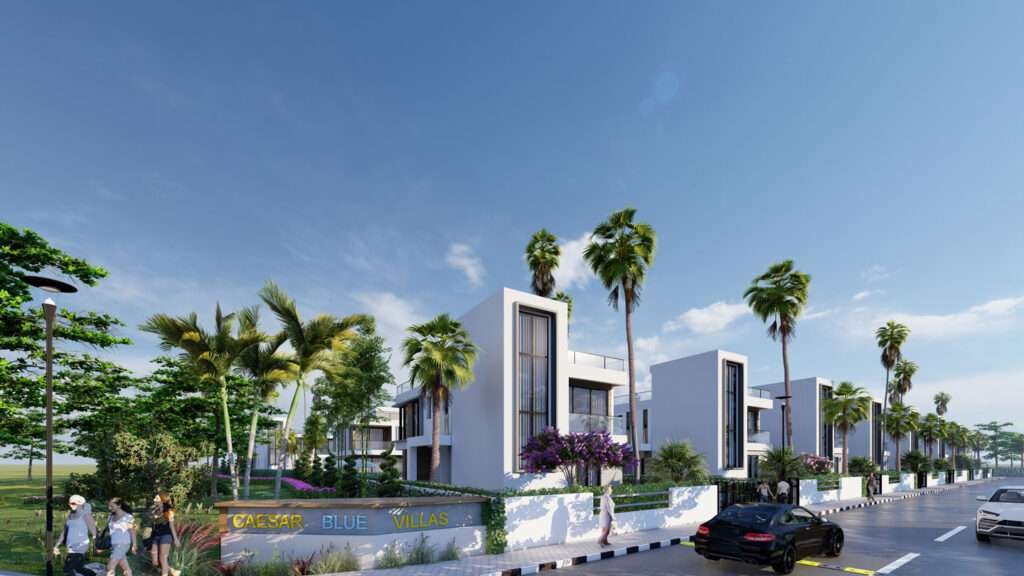 The interior of the villas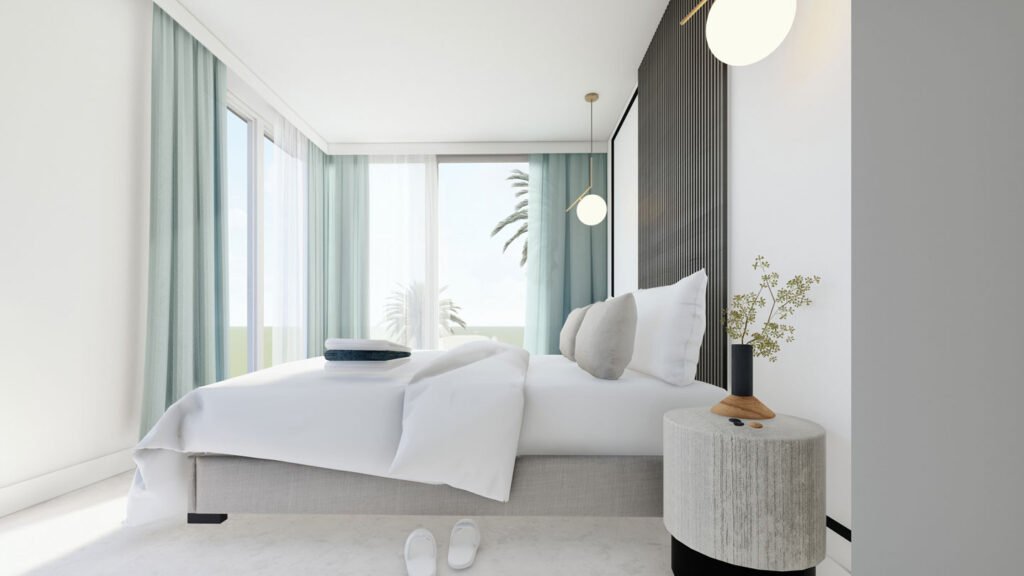 You can ask your questions