The price starts from 180000 GBP
The beautiful beach project with luxury units
A stylish project by the sea located in North Cyprus with all facilities including luxury apartments and villas.
  North Cyprus  , Bogaz       Apartment، villa
Heaven is waiting for you
A unique and beautiful project located in the area of ​​Karpaz Anayalu, Dipkarpaz, which includes modern units and luxury villas. The dream of owning a beautiful home by the sea with unique amenities is more attainable than ever.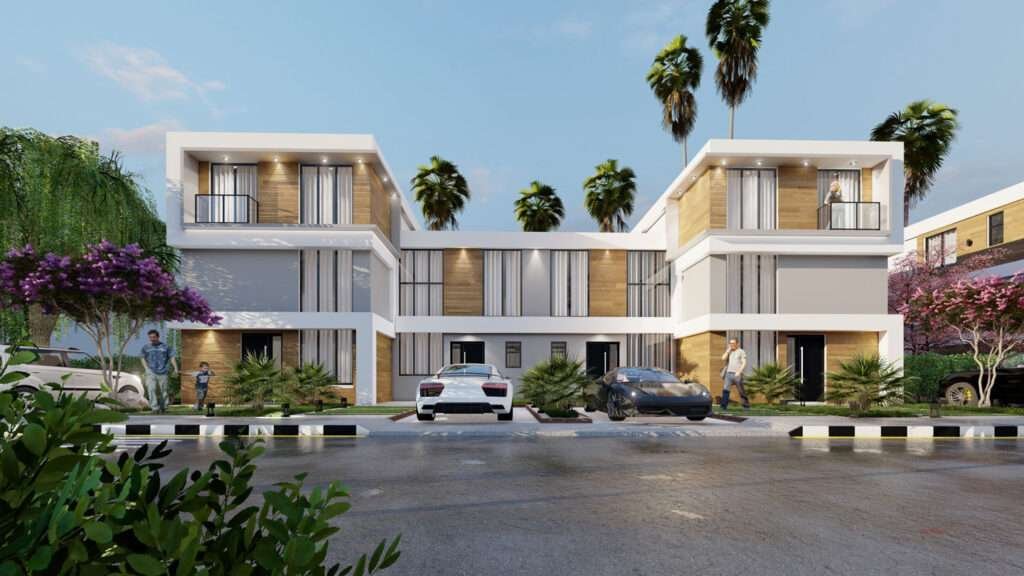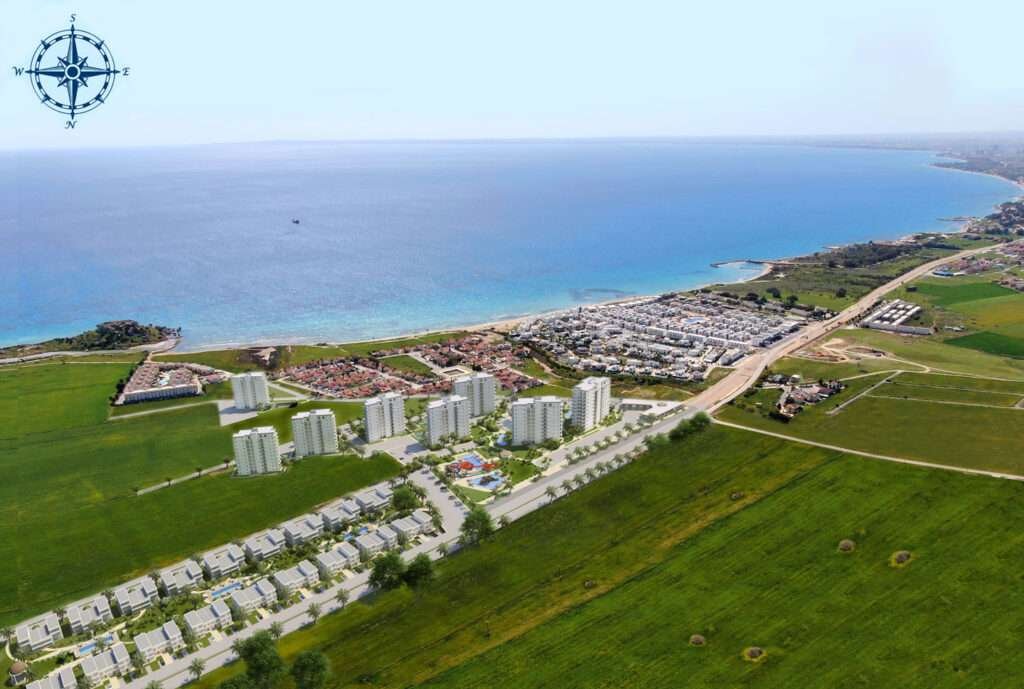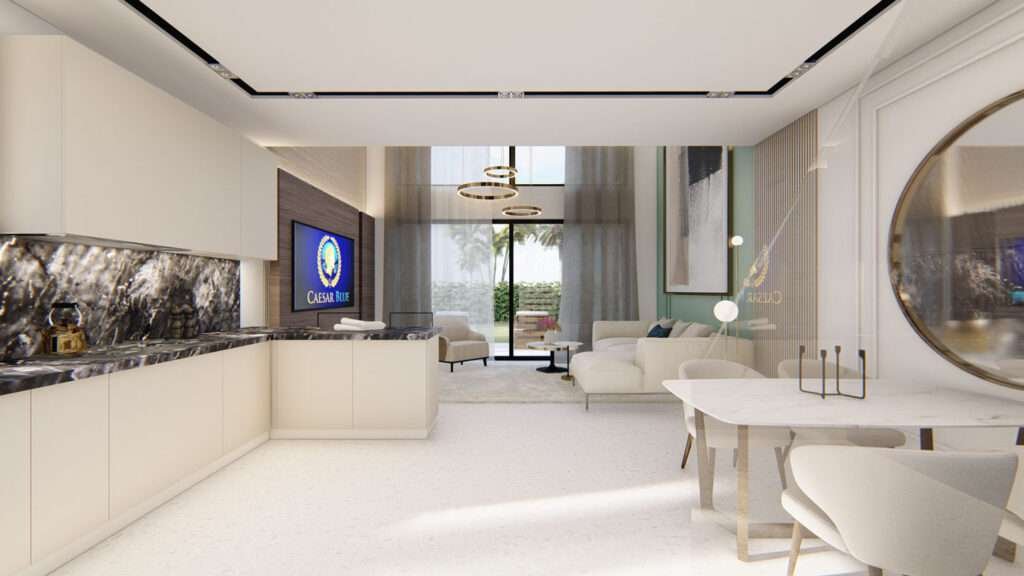 You can ask your questions