Beautiful apartment project in Northern Cyprus
This project is located on one of the most beautiful and quiet beaches in Northern Cyprus, Long Beach, Iskele and consists of 764 units.The amenities and special services of this project are one of the important advantages that have provided the conditions for a unique vacation and stay.
Iskele, North Cyprus Apartment
A unique project to enjoy your vacation and stay
This project is located in the Long Beach Iskele area which is a great location. This complex has a large and green space and has a canal like Venice that can be traveled. It also has special facilities that are a unique opportunity for investment and accommodation.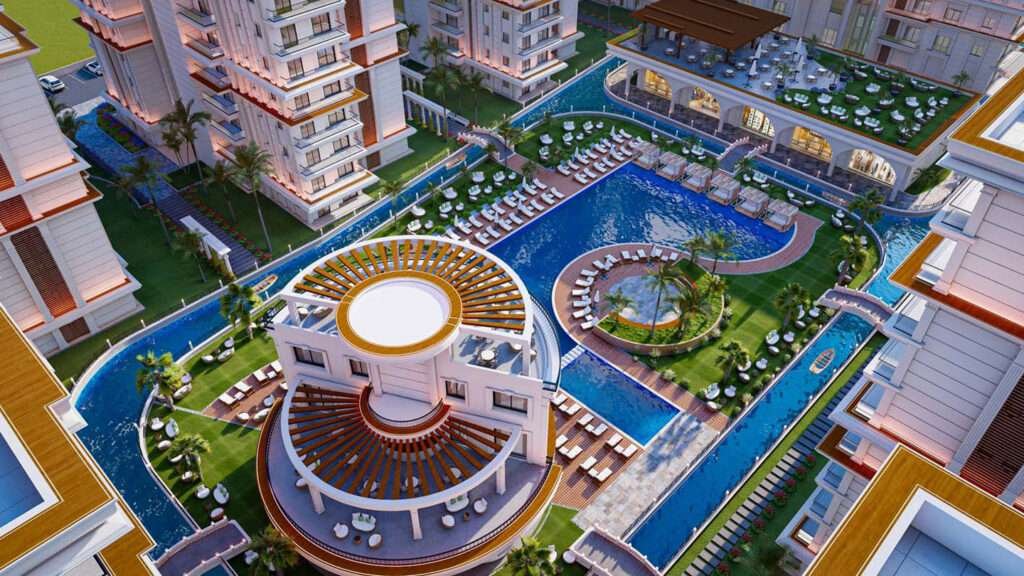 You can ask your questions