The price starts from 124000 GBP
Your Dream Home in North Cyprus: Find it Here
This land project located in front of Arkin Hotel, near Long Beach offers the perfect mix of Mediterranean lifestyle and recreational activities. The beach has recently been developed and offers great amenities like a pedestrian walkway, fish restaurant, and outdoor gym. With the area experiencing dynamic development, this is a great investment opportunity.
  Kyrenia, North Cyprus    Villa
Experience the essence of Mediterranean lifestyle with this stunning land project located in front of Arkin Hotel, in the dynamic development zone of Long Beach. This 675 m2 land is just a short distance away from a recently developed beach, complete with a new pedestrian walkway, bicycle path, children's play area, and an outdoor gym for adults. The beach area also offers a range of amenities such as a fish restaurant and supermarket, making it a perfect place to relax with your loved ones.
For those who love recreational activities, there are plenty of options such as windsurfing, paragliding, scuba diving, and much more. The Long Beach area is currently in a stage of dynamic development, making it a fantastic investment opportunity to experience the pleasant scent of Mediterranean lifestyle.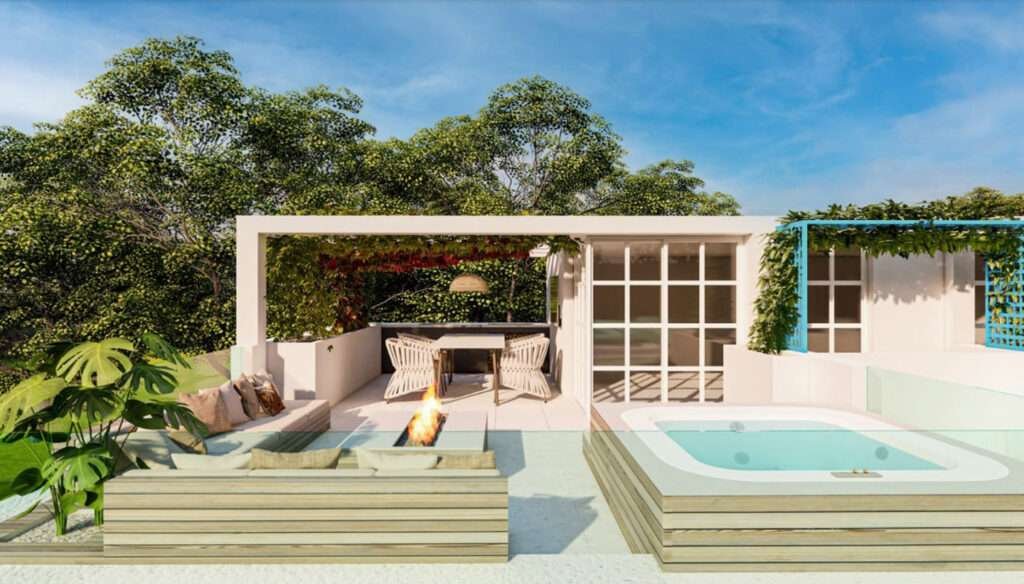 1+0 First Floor with Roof Terrace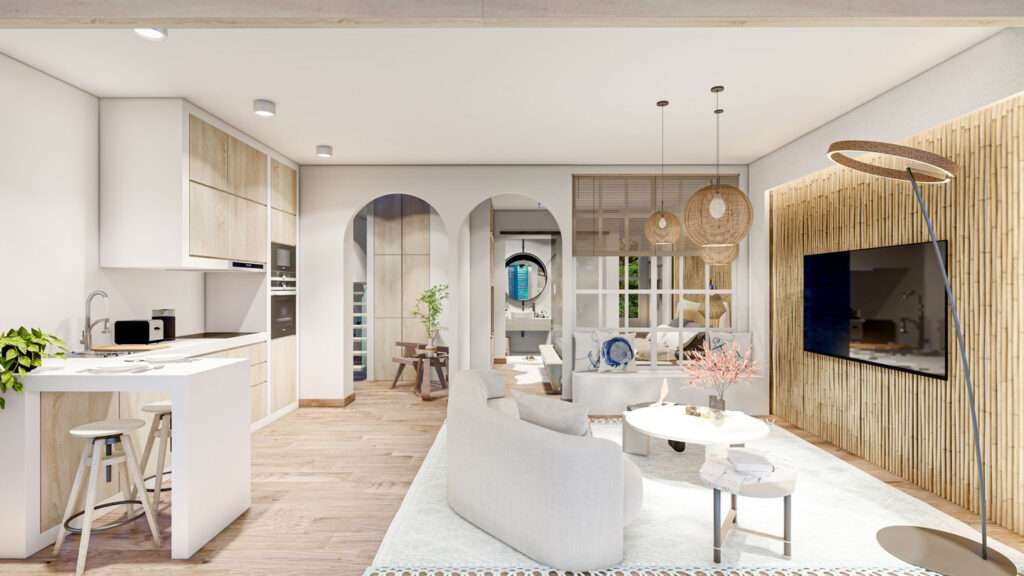 1+1 First Floor with Roof Terrace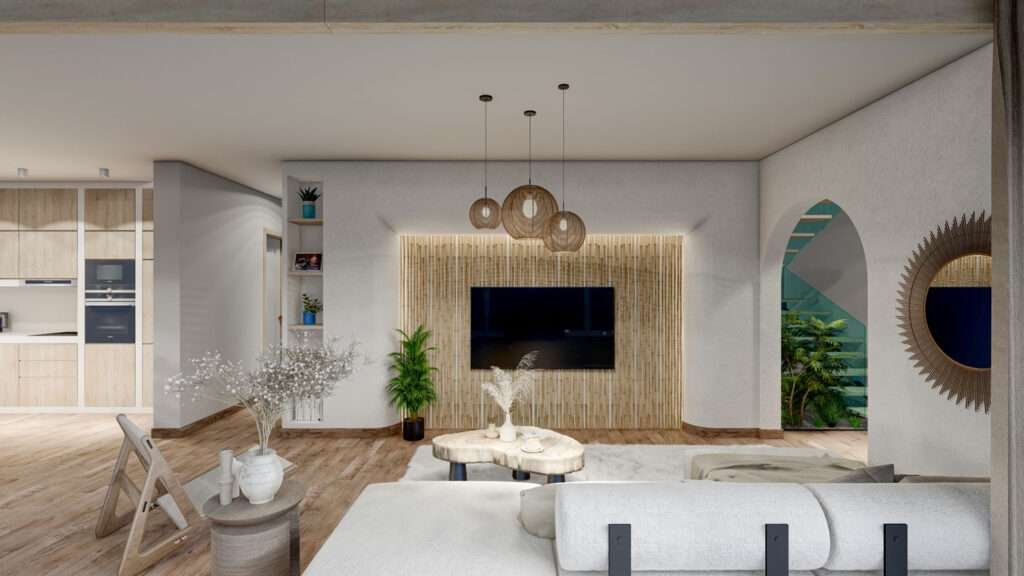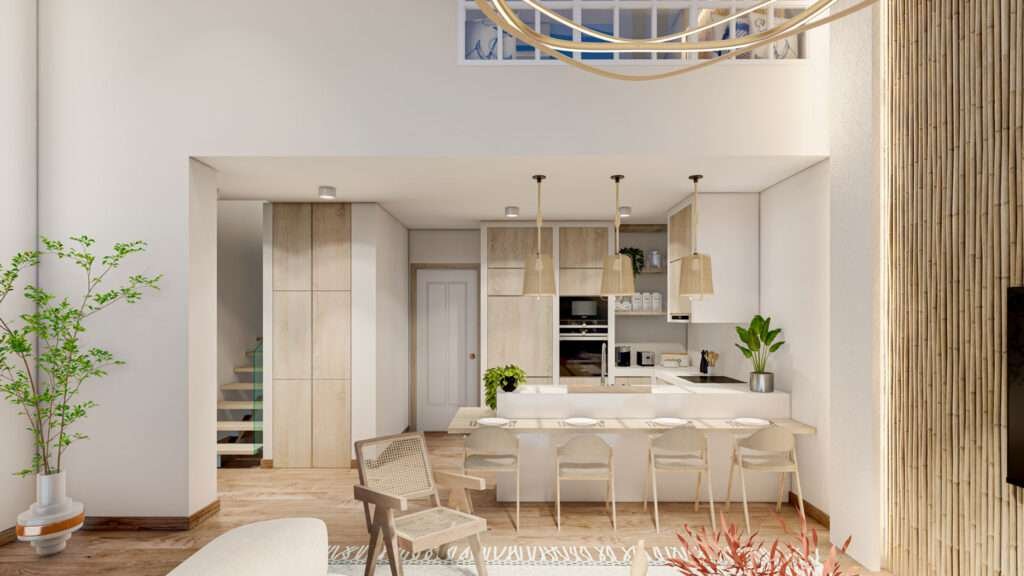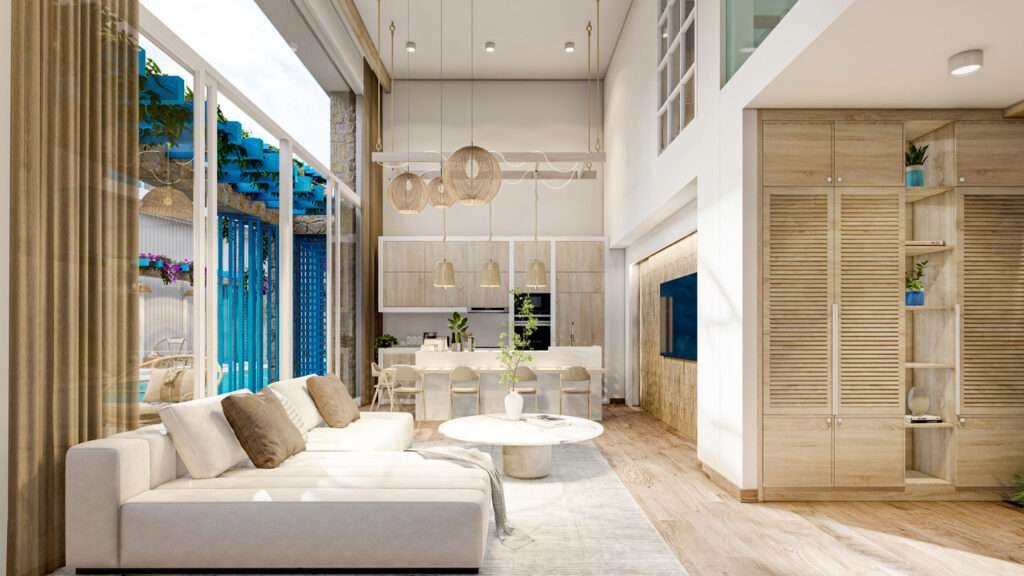 Until the delivery of the key
You can ask your questions