The price starts from 115000 GBP
Luxury Beach Residences: Experience the Jewel of Long Beach
This luxury complex features 74 low-rise residences with access to a private beach club and 24-hour entertainment.This project offers a unique opportunity to live in a relaxed and pampered environment and wake up to a holiday ambiance every day with the island pool at your feet.
  Long beach, North Cyprus    The apartment
This project introducing a luxurious development in North Cyprus, with only 74 smart residences each with its own private pool and an exclusive beach club featuring premium restaurants, high-end bars, and rejuvenating spas. Located in a breathtaking setting overlooking the Mediterranean Sea, this is the epitome of exclusive living for the most discerning clientele, offering a lifestyle of luxury and entertainment all in one.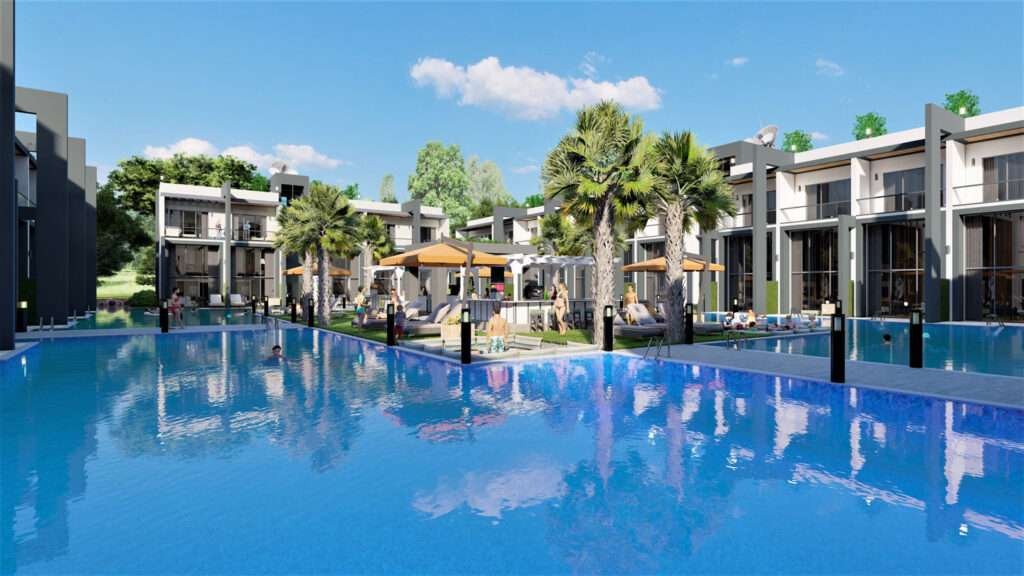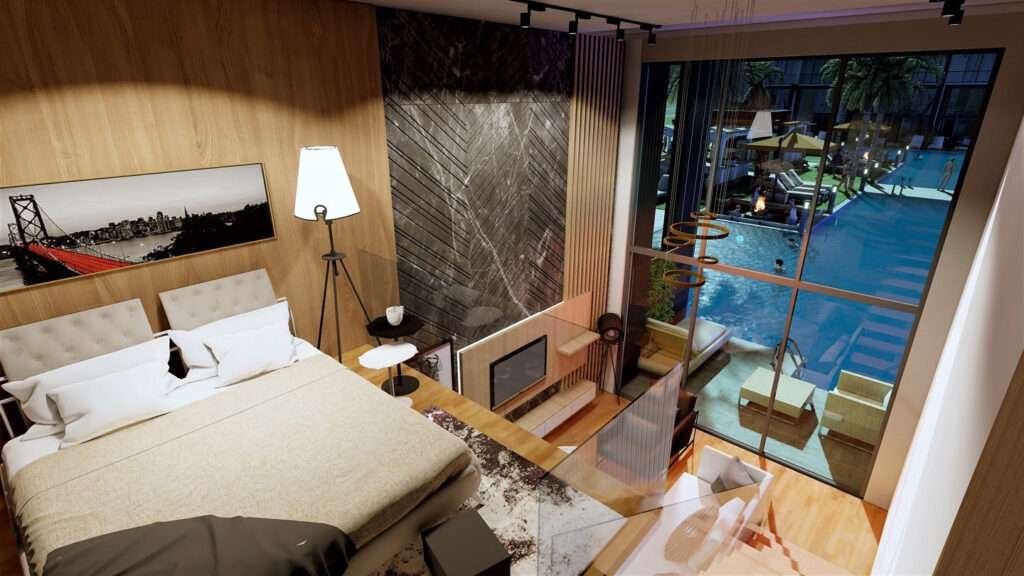 Until the delivery of the key
You can ask your questions