The price starts from 55000 GBP
A beautiful and unique project in Northern Cyprus
This project includes modern apartments that have created a very safe environment in the main artery of the city with an up-to-date design.
  Sakarya, Famagusta, North Cyprus       Apartment
A project with special facilities and privileges
A project where every detail is considered for a comfortable life, facilities such as home office concept, information and reception service, security and controlled entrance, central satellite and fast central internet, etc. are important advantages of this project.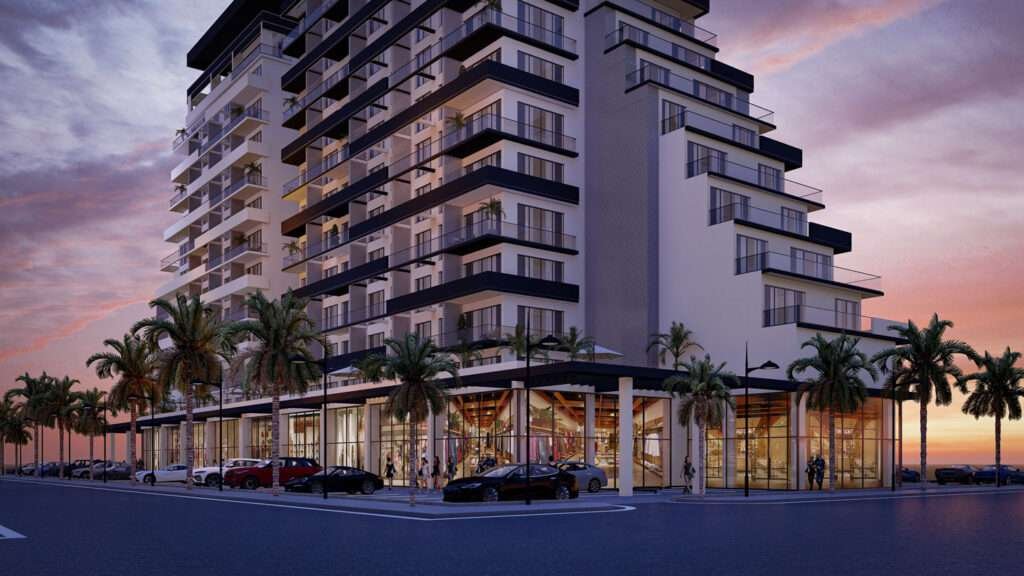 Interior view of units monthly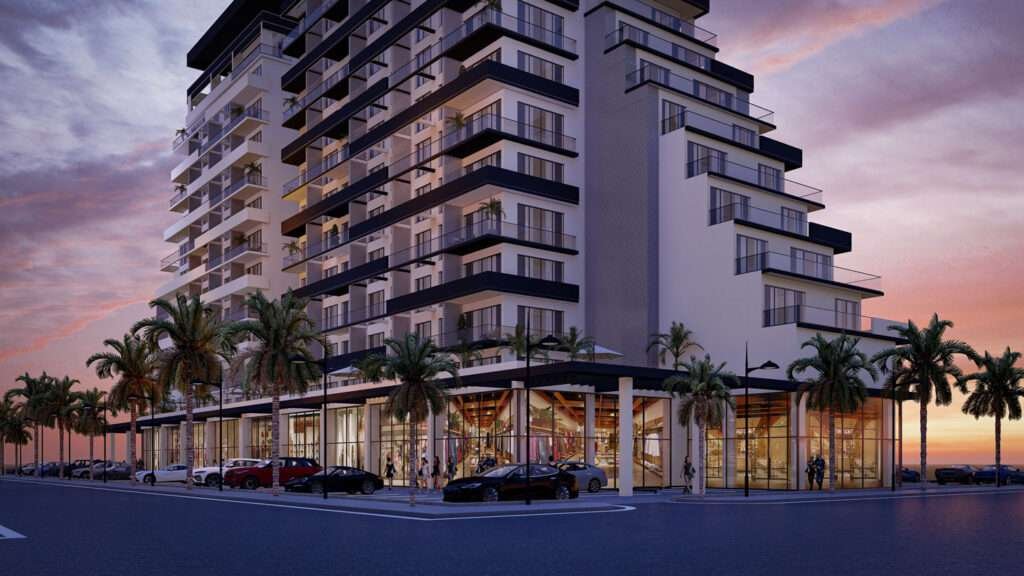 You can ask your questions