The price starts from 102000 GBP
A unique collection with beautiful villas
This project includes beautiful villas that provide a peaceful environment with horizontal architecture in a green space far from tall buildings.
  Ötüken, Pier, Cyprus       Villa,Apartment
Living in a green environment with a special and beautiful design
This project is located in the green nature, which makes up more than 50% of the entire area, so that it is far from the spaces with tall buildings and creates a different environment. Various social areas, youth centers and commercial areas such as pharmacy, market, etc. are other advantages of this unique project.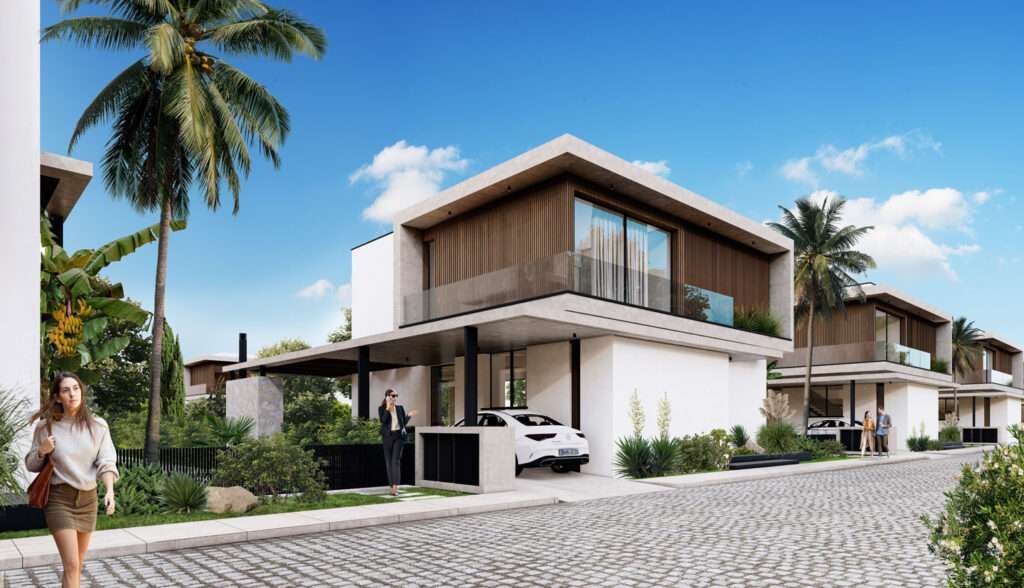 Internal view of the units