The price starts from 72000 GBP
Modern and luxury project in North Cyprus
This project includes beautiful apartments and penthouses, and all apartments have a view of the harbor and the sea. This project is suitable for family life, investment and vacation, within walking distance of Long Beach.
  Long Beach, Iskele       Apartments and penthouses
A project with a modern and completely new design
This project is located with a beautiful view of the sea in the Long Beach area and within walking distance. This complex with a large living space is suitable for family life, vacation and investment.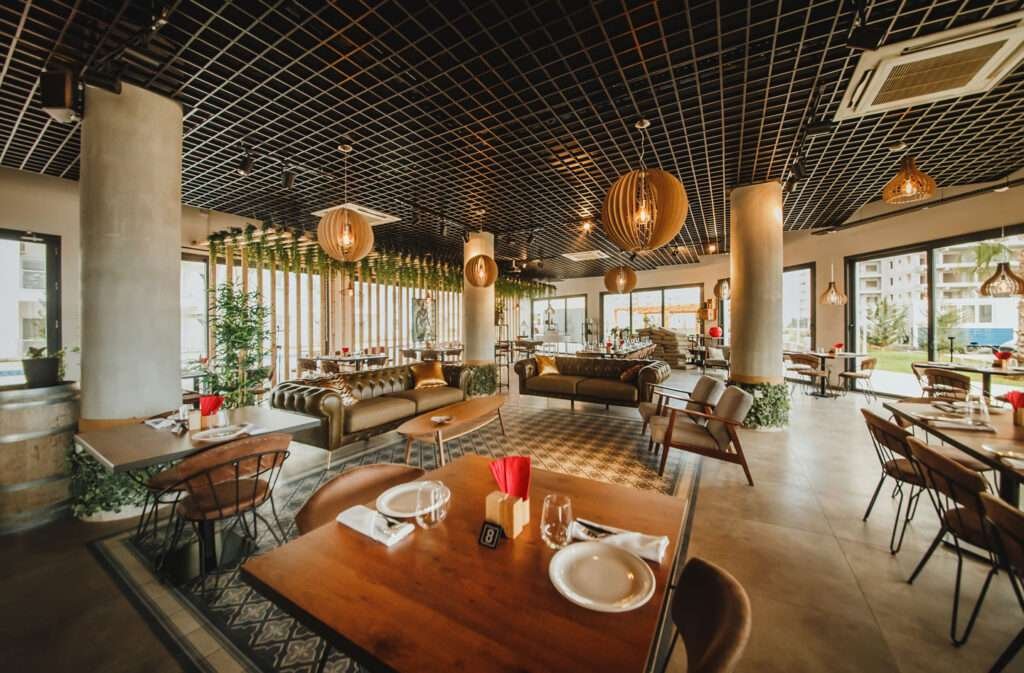 Internal view of the units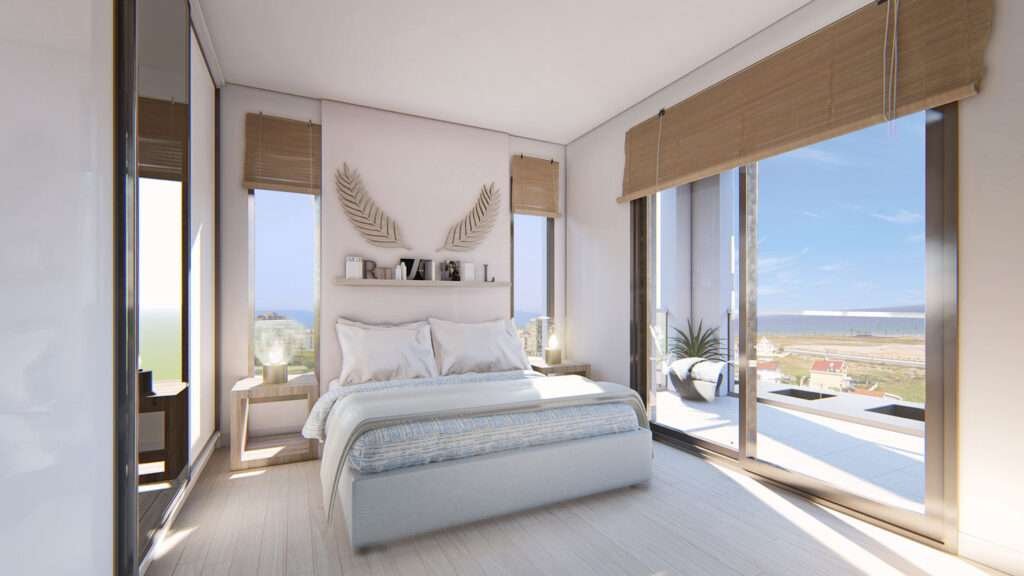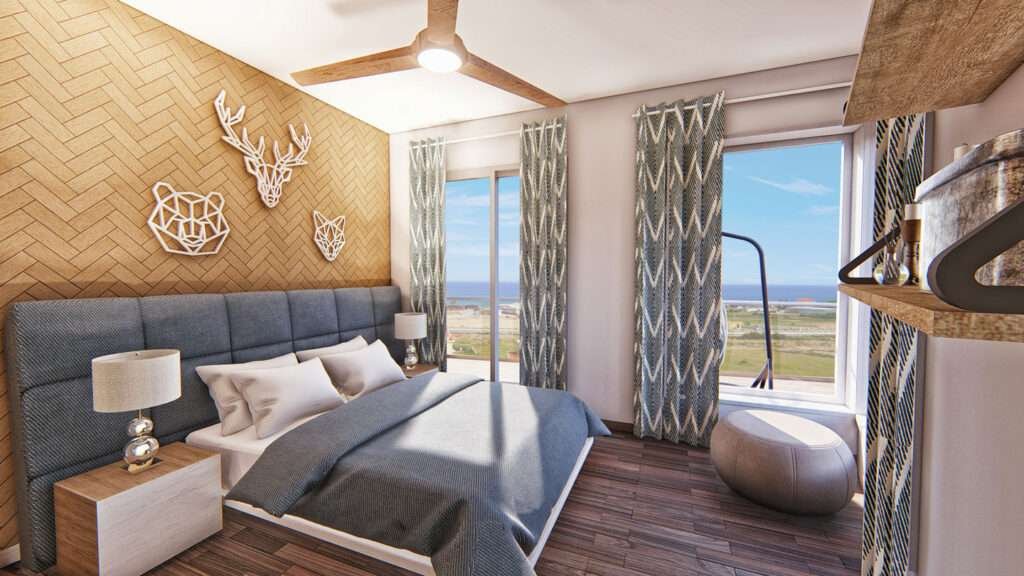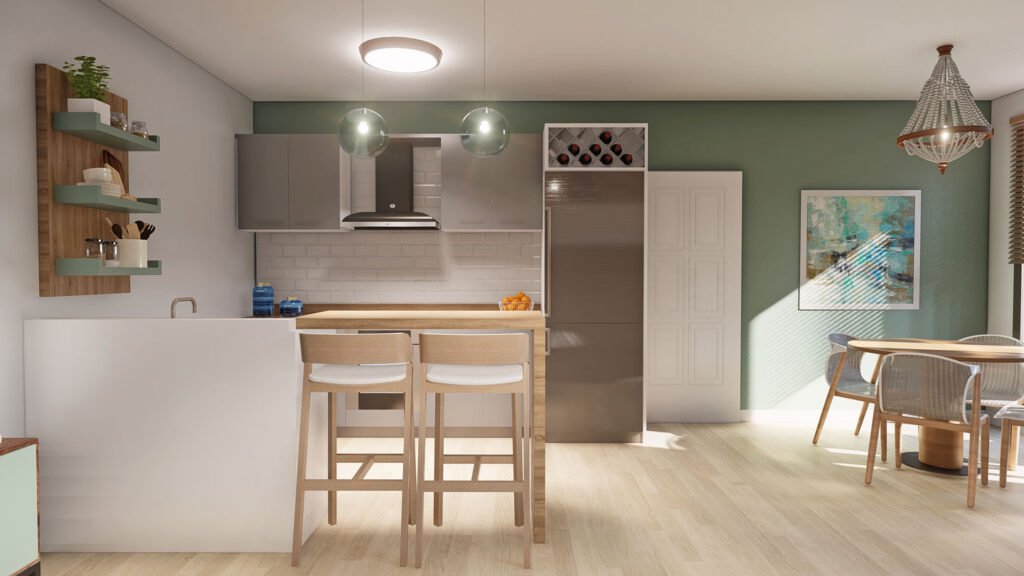 You can ask your questions