The price starts from 115000 GBP
The most luxurious and special project in North Cyprus
This project will serve customers in 4 blocks, one of which will be a complete hotel that will have a percentage of shares.
  Long Beach, Iskele, North Cyprus    the apartment
Located 400 meters from the sea, Querencia, right across a unique beach, relieves light on the future with its inspiring azure view, outstanding living spaces and social facilities.
A 365-day luxury and holiday-like life await you in Querencia. Consisting of a total of four blocks, one block of which will serve as a hotel. Starting from the 9th floor and rising up to 28 floors by being terraced in the middle blocks. Two 5-star hotel projects located directly opposite, where also will be the biggest casino on the Island, uninterrupted seaside views, the privileged features of the project, and the rental and development prospect of the region transform Querencia into an investment that continuously gains value.
In Querencia, there is a total of 686 flats consisting of studios, 1+1, 2+1, 3+1 residences and 4+1 or 5+1 luxury penthouses. The project promises its owners an exceptional life experience with its common areas and various retail areas.
Block A
140 full hotel units on 14 floors, delivery time 33 months
Payment terms: 35% cash, 65% until delivery
Block B
Residential units on 26 floors
Delivery time 36 months
Payment terms 35% cash
35% until delivery
30% after handing over the key for 12 months
Block C and D
Residential units on 28 floors
Delivery time 48 months
Payment terms 35% cash
35% until delivery
30% after delivery of the key for 12 months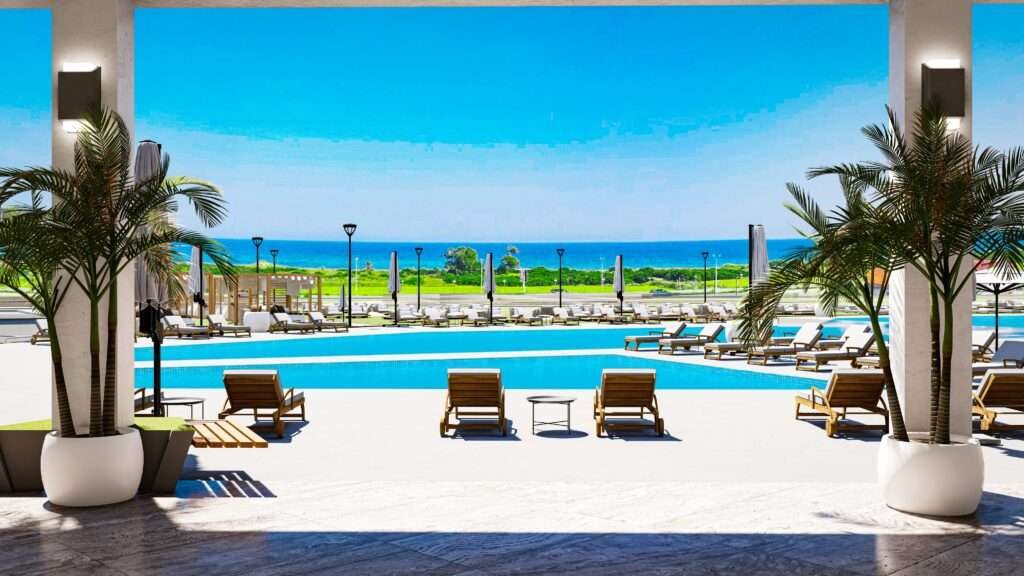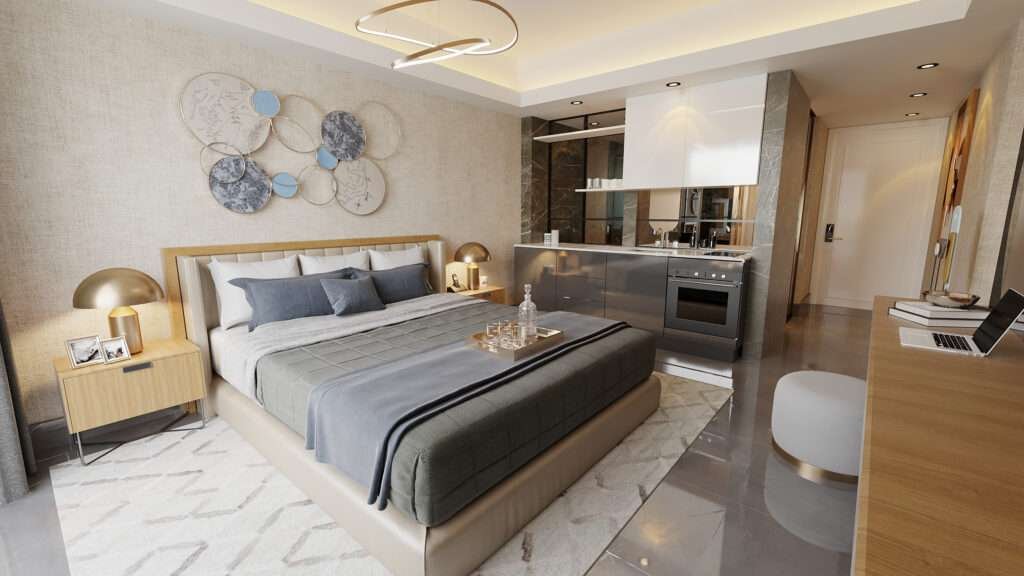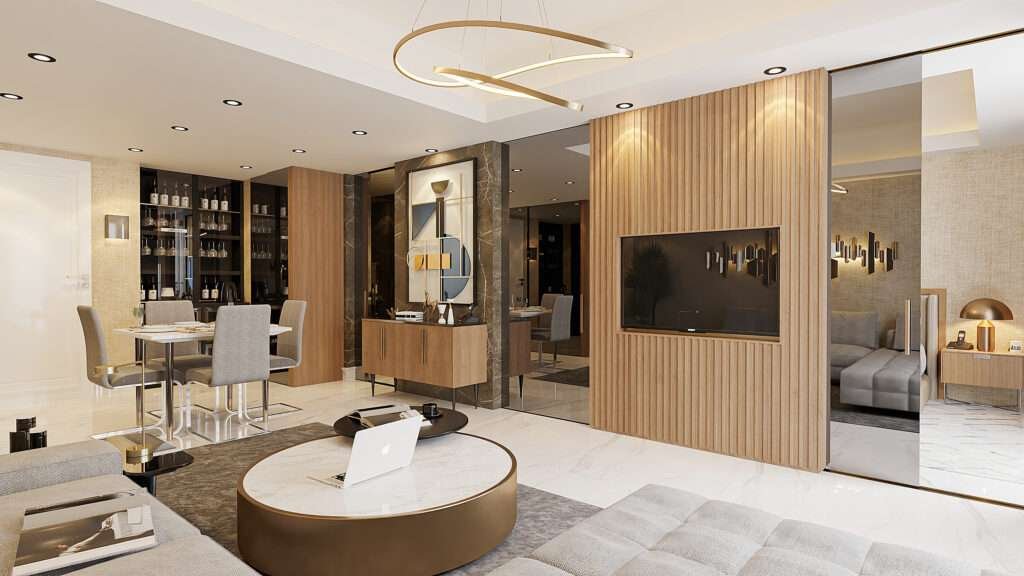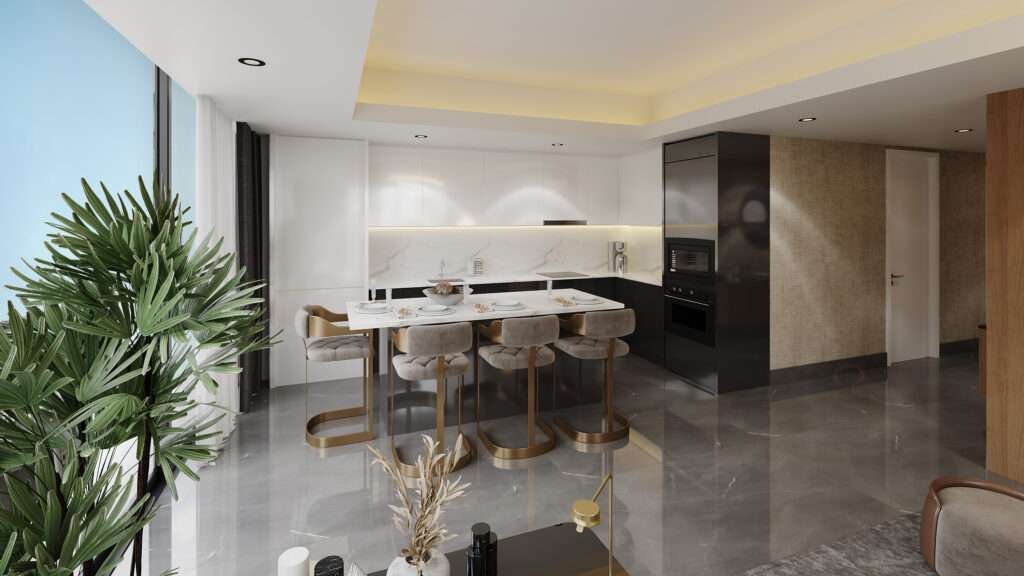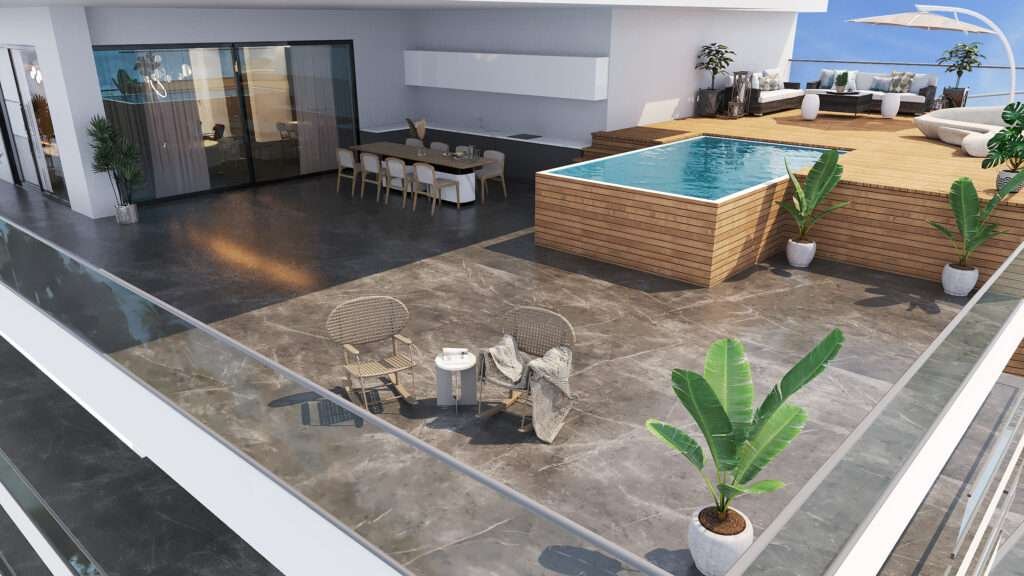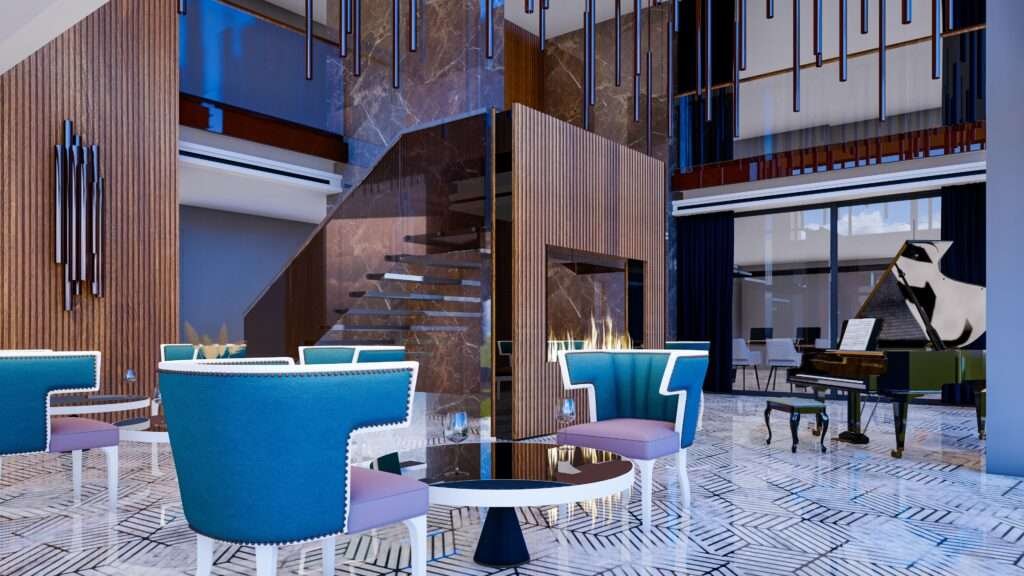 Until the delivery of the key
You can ask your questions