The price starts from 245000 GBP
Unique villas with modern style
This project includes villas with modern style design, which are combined with aesthetics and luxury, and is located a short distance from the sea.
  Kyrenia, Çatalköy      Villa
A beautiful project by the sea
This project is located near the sea, which is a good place for walking to the sea. Modern architecture combined with aesthetics has made you experience an ideal life with appropriate quality standards. This complex consists of three different types of villas and each villa has a fireplace and a garage.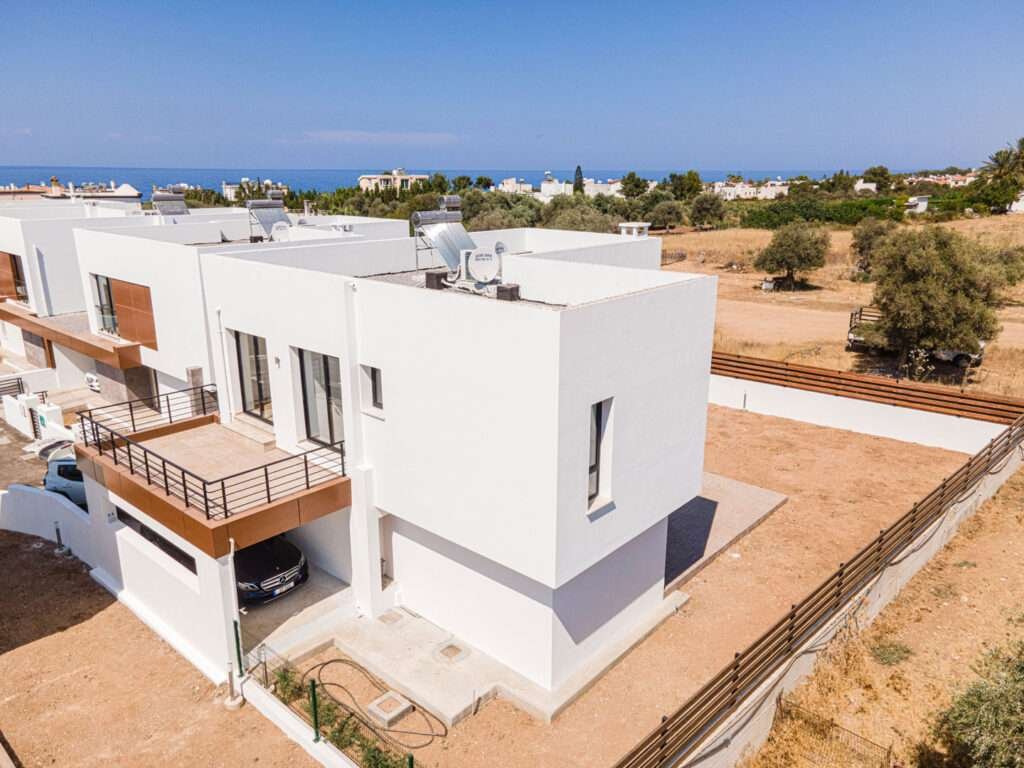 Internal view of the units