The price starts from 328000 GBP
The beautiful villa with a great location in North Cyprus
Surrounded by centuries-old olive trees, it is located in a magnificent location due to its proximity to entertainment centers, beaches, universities, hospitals and the ring road.
  Kyrenia, Ozanköy, North Cyprus    Villa
This project is located in Ozanköy / GIRNE and is the most prestigious project in Ozanköy with its unique view.
It is about 2 minutes from Bellapais Road and the main road, it is a unique project with proximity to the main arteries and sea views.
In our project we have 3 + 1/4 + 1 villas with a pool, without a pool and we can optionally make a pool at your will.
In our project there is a VRF / VRV central heating and cooling system of the "GENERAL" brand, and also has a cladding system and a lot of technical equipment.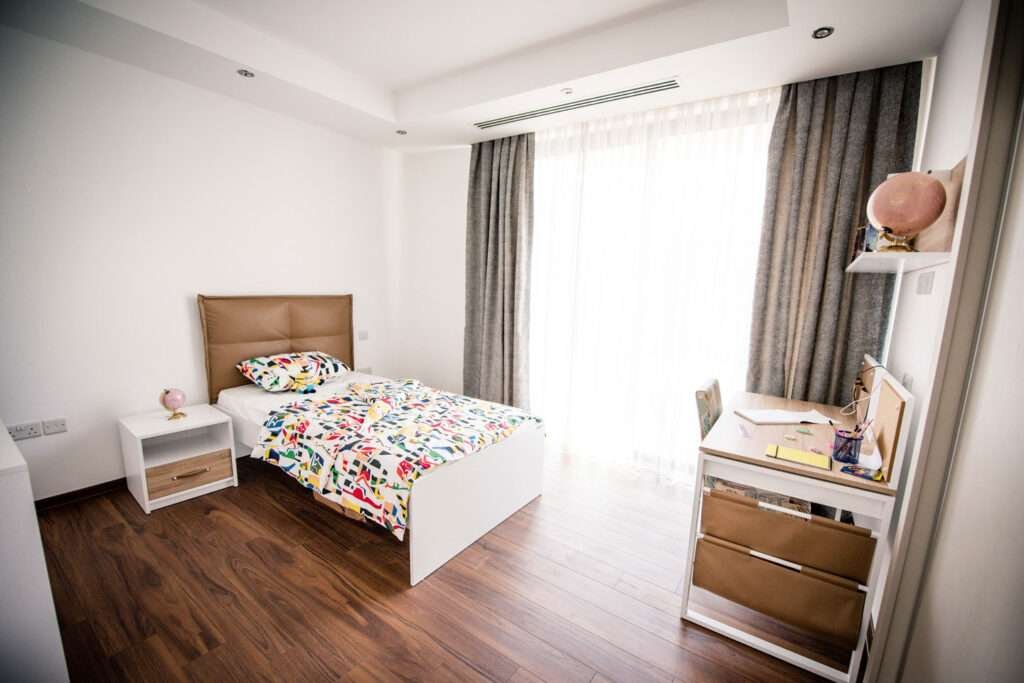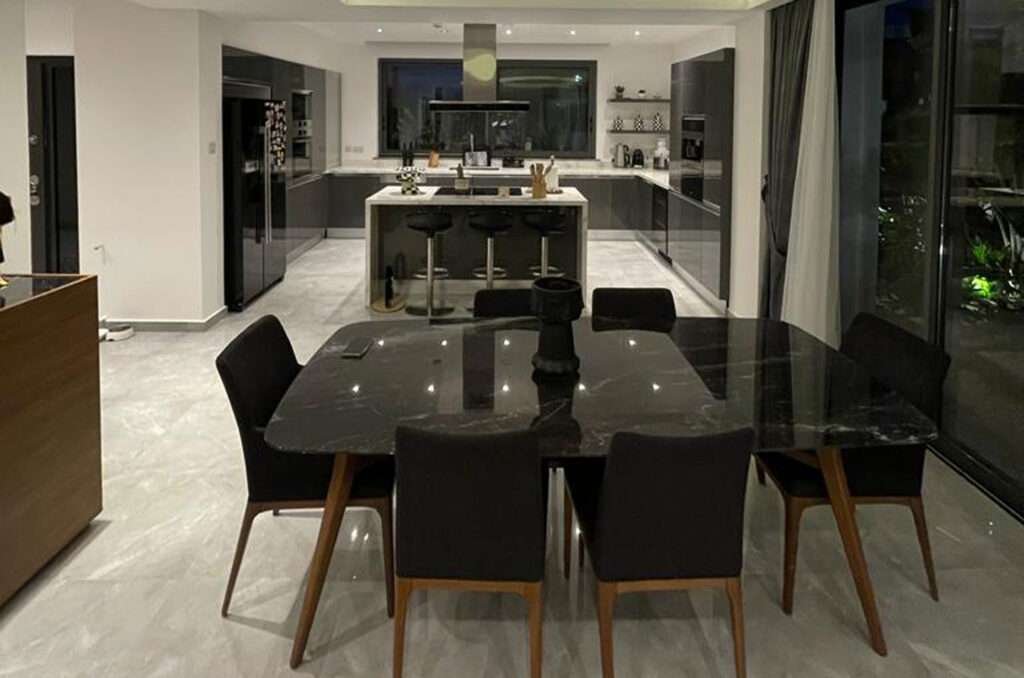 Until the delivery of the key
You can ask your questions